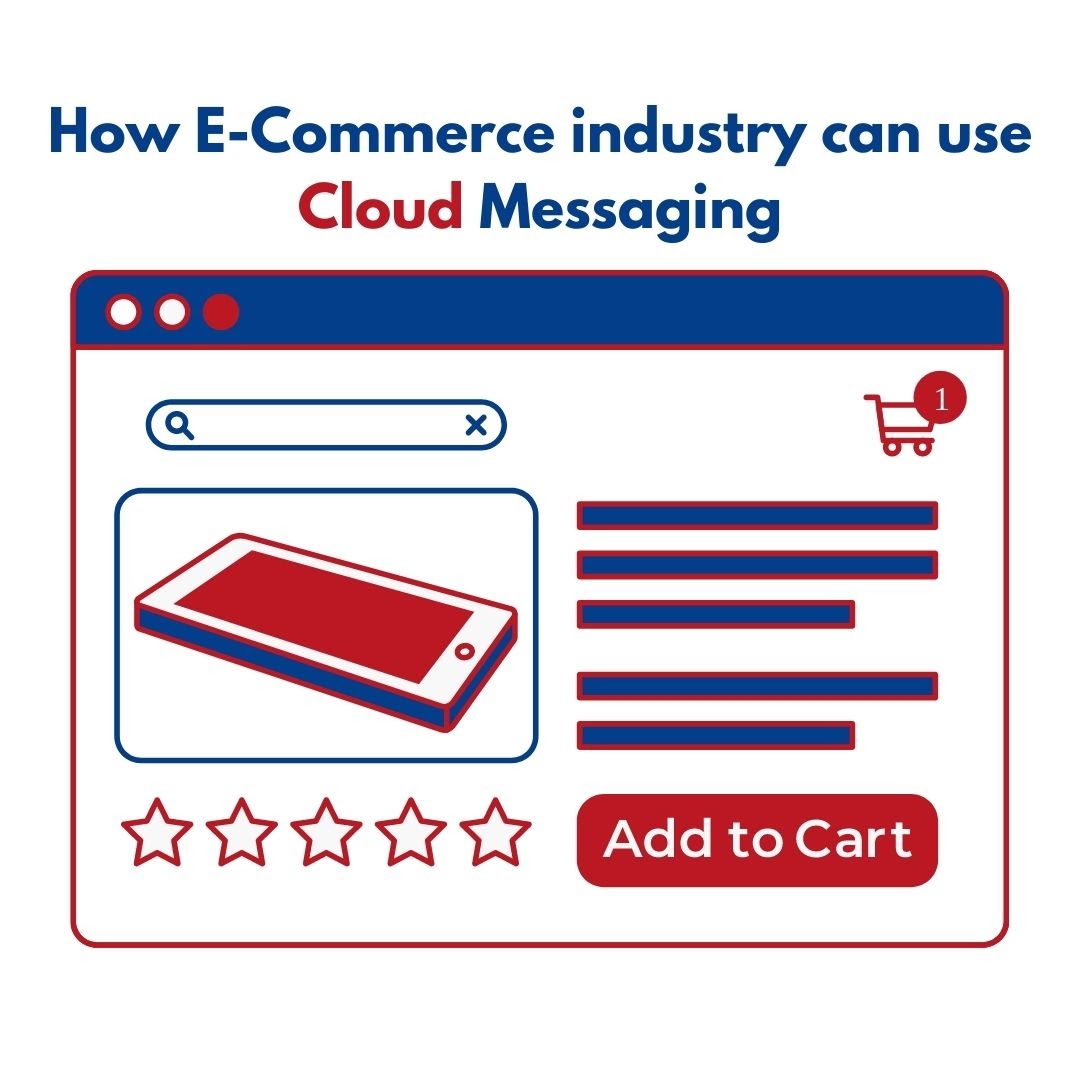 Ecommerce, particularly mobile commerce, or mcommerce, is rapidly expanding. While email marketing has long been one of the most popular ways for businesses to communicate, SMS service is swiftly growing rapidly.
Why? Because it can cut through noise more effectively than nearly any other channel. Consider how quickly your company's marketing communications could be seen - without the requirement for an internet connection. SMS service can assist you in accomplishing this.
We've partnered up with professionals to give best practices, top ideas, examples, and more to help you get started with SMS service to increase e-commerce sales.