Employees are crucial to a company's growth and success, and gathering a team with a varied range of personalities, passions, and skillsets is one of the most difficult components of any business.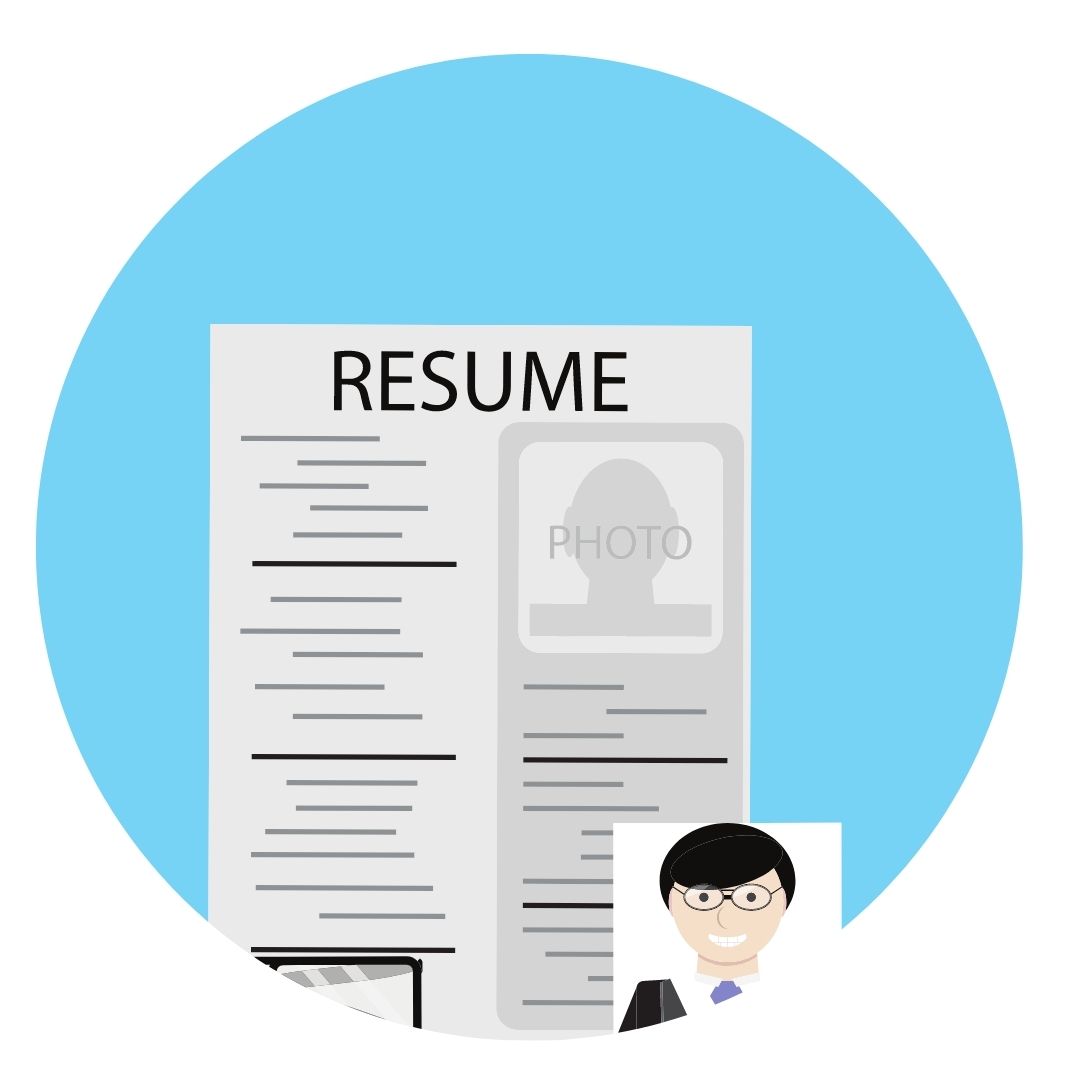 Finding exceptional individuals and persuading them to apply is a difficult task that demands a team effort. It works similarly to how marketers attract and convert customers. This is where marketing for recruitment comes into play.
The average American looks at their phone 47 times every day. Because we're all so glued to our phones, text messaging is a fantastic and mostly underutilized channel that skilled recruiting teams can employ to generate significant results.
Recruitment Funnel:
1. Attract: Text to Apply
2. Engage: Chat to Engage
3. Nurture: Respond to Rehire
4. Convert: Remind to Complete
Mass Marketing, Target Marketing, and Direct Messaging
Recruiters can use Cloud Messaging software to send mass messages and manage conversations from a dashboard. The software can also respond automatically and handle simple two-way communication without the need for human intervention. Additionally, these systems ensure that your messages follow data security and compliance guidelines: candidates' information is kept private, and they can opt out of receiving SMS.
You can use text messaging to engage with newer applicants as well as those who have been in your network for a longer time. Text candidates a link to a page that invites them to your next recruiting event or tells them about an employee in their job family.
Keep informed with new job openings:Send a bulk text to candidates with a job Opening after segmenting your list based on criteria like Skill, or education level.

Integrate Cloud Messaging with your HR software: This step is optional, but it can help you automate your SMS recruitment efforts significantly. Our API interface allows you to connect your existing applications to our platform.
Send Targeted Job Opening:Send a bulk text to candidates with a job application after segmenting your list based on criteria like zip code or education level.
Pre-Screen Candidates:To ensure you have a worthy applicant, send screening exams, questionnaires, or surveys by text.
Interview Scheduling: Coordinate interview times as soon as possible or send a link to the interviewer's calendar.
Send Day-of Reminders: Nobody wants to be late for an interview. Neither the candidate nor the interviewer. Send a reminder with helpful information like parking instructions, directions, and more.
Inform Applicants Who Weren't Selected:You can't make an offer to everyone. Applying for a job is difficult, and waiting for an answer maybe even more difficult. Candidates who were not chosen should be informed that they are no longer being considered.
Send Job Offers/ Job Announcement:This is the most exciting aspect of the job search, and you'll probably want to break the good news over the phone. Send exciting job offers to the candidates!
Keep applicants updated:Just because a candidate wasn't a good fit for a certain role doesn't mean they wouldn't work well with your team. Send them alerts about the new job positions available.
Find new and qualified applicants: Texting is the most convenient, rapid, and extensively used method of communication. This is especially true when the employment market is flooded with technology-savvy millennials. While having a large number of candidates may appear appealing, you must ensure that they are qualified. Your team may communicate with numerous candidates at once with text recruitment software, automatically asking qualifying questions without having to make a time-consuming phone call. Better yet, an automated system such as

Cloud Messaging

can take care of it for you.

Re-schedule interview: In case of cancellation of the interview or conducting a second round of interviews, send a re-schedule interview text to the candidates! Do not forget to include necessary details eg. time, date, location, directions, etc.
Engage Applicants With Two-Way Communication:Candidates frequently have issues, questions, and scheduling conflicts, all of which must be addressed. Two-way text messaging speeds up and simplifies the process of resolving these concerns. Candidates can ask questions, get quick responses, and notify potential employers of any concerns with their applications.
Recruiters can also use Text Marketing to:
Send interview reminders
Check-in after an interview
Answer candidates' questions
Notify people of new opportunities
Advertise new roles with Text to Apply
Document request
Job offered
Job starting reminder
Candidate referral
Why Cloud Messaging?
Cloud Messaging allows businesses to send vital messages quickly and keep in touch with their contacts. We're delivering text messages for companies in healthcare, education, staffing & human resources, property management, utility, non-profits, and religious groups.
Because of our culture, we are distinct. It's in our opinion, our most significant competitive advantage. We're committed to providing excellent customer experiences and ensuring that our platform isn't utilized for spam marketing or political statements.
Which medium (social, email, SMS, phone) do you find the most effective for contacting candidates as a recruiter? What are your opinions on contacting and engaging talent via SMS messaging? Let us know what you think by leaving a comment on our LinkedIn or Facebook pages!
You can always sign up for a 30-day risk-free trial to explore Cloud Messaging for your business. contact us to schedule product demo.To get this book for future reference click here.