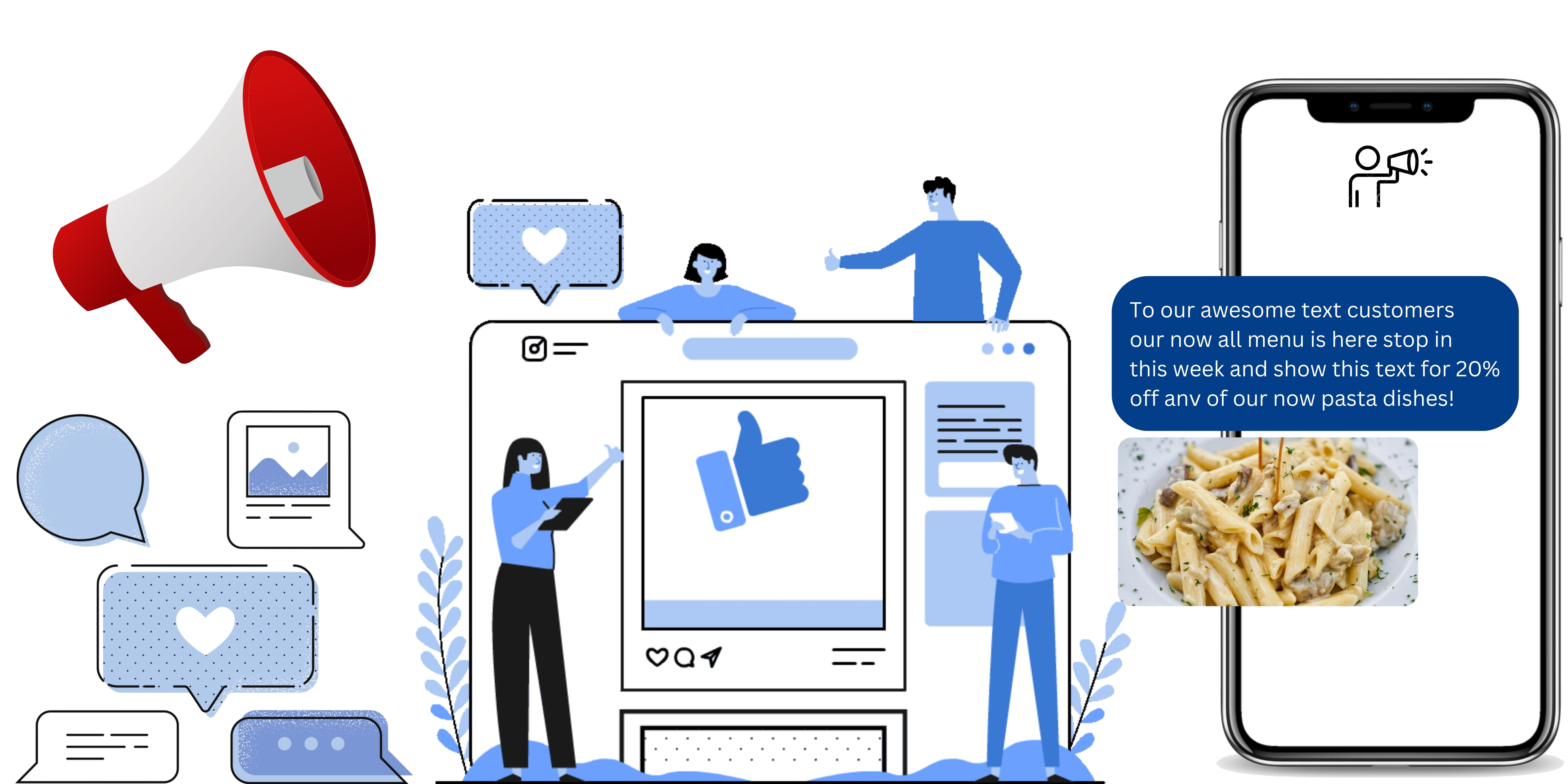 Cloud Messaging Service for MMS Marketing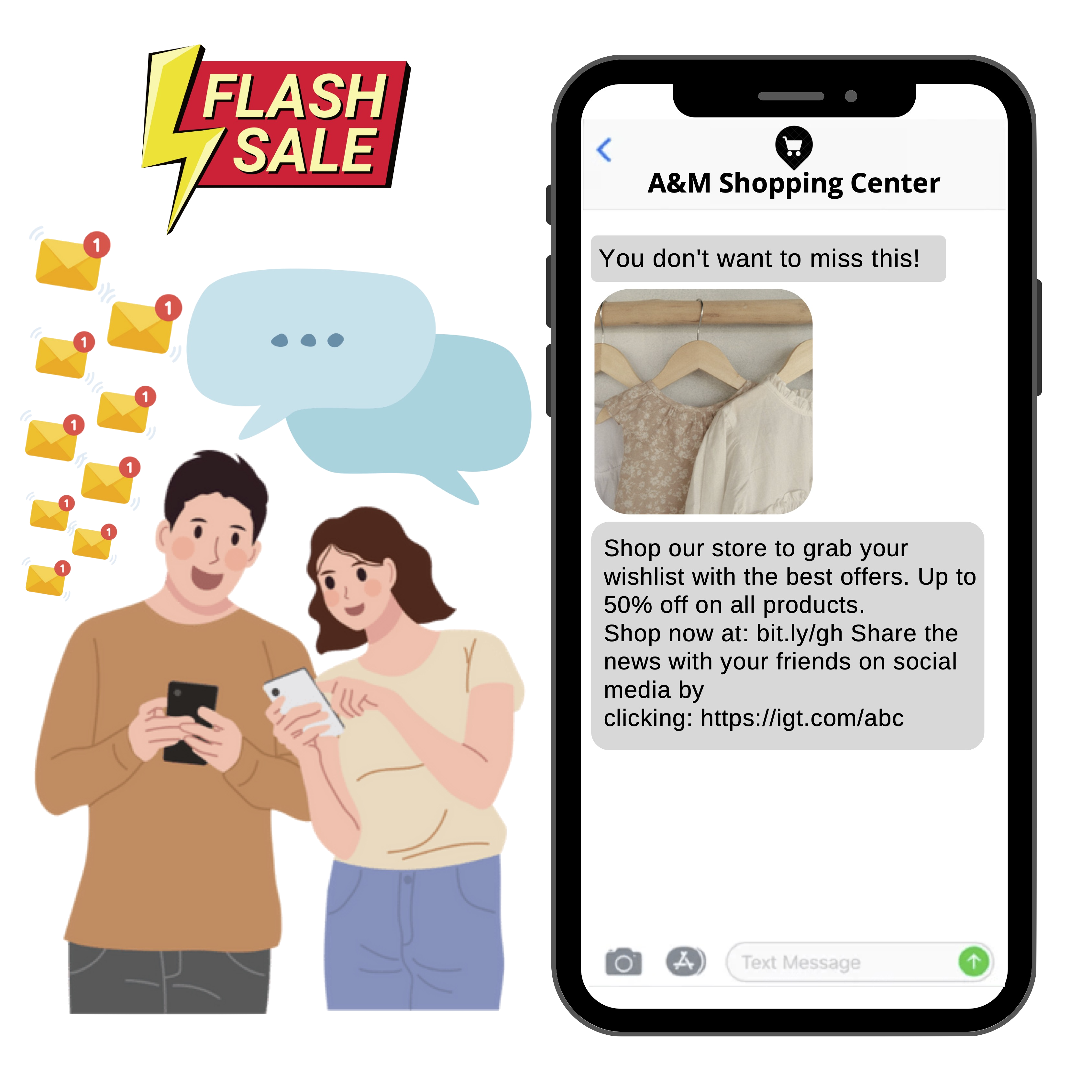 MMS marketing is a type of mobile advertising that sends enhanced text messages over MMS (Multimedia Messaging Service). Picture messaging is another term for MMS marketing. Because people are more inclined to engage with multimedia content, this marketing strategy has shown to be beneficial to businesses all over the world.
Using our Cloud Messaging platform, with eye-catching promotions, vouchers, or special announcements, your company may reach out to thousands of potential customers throughout the world.
Create a message that communicates exactly what you want to say to your customers, and deliver it in a way that you know they won't miss.
Advantages of MMS Marketing: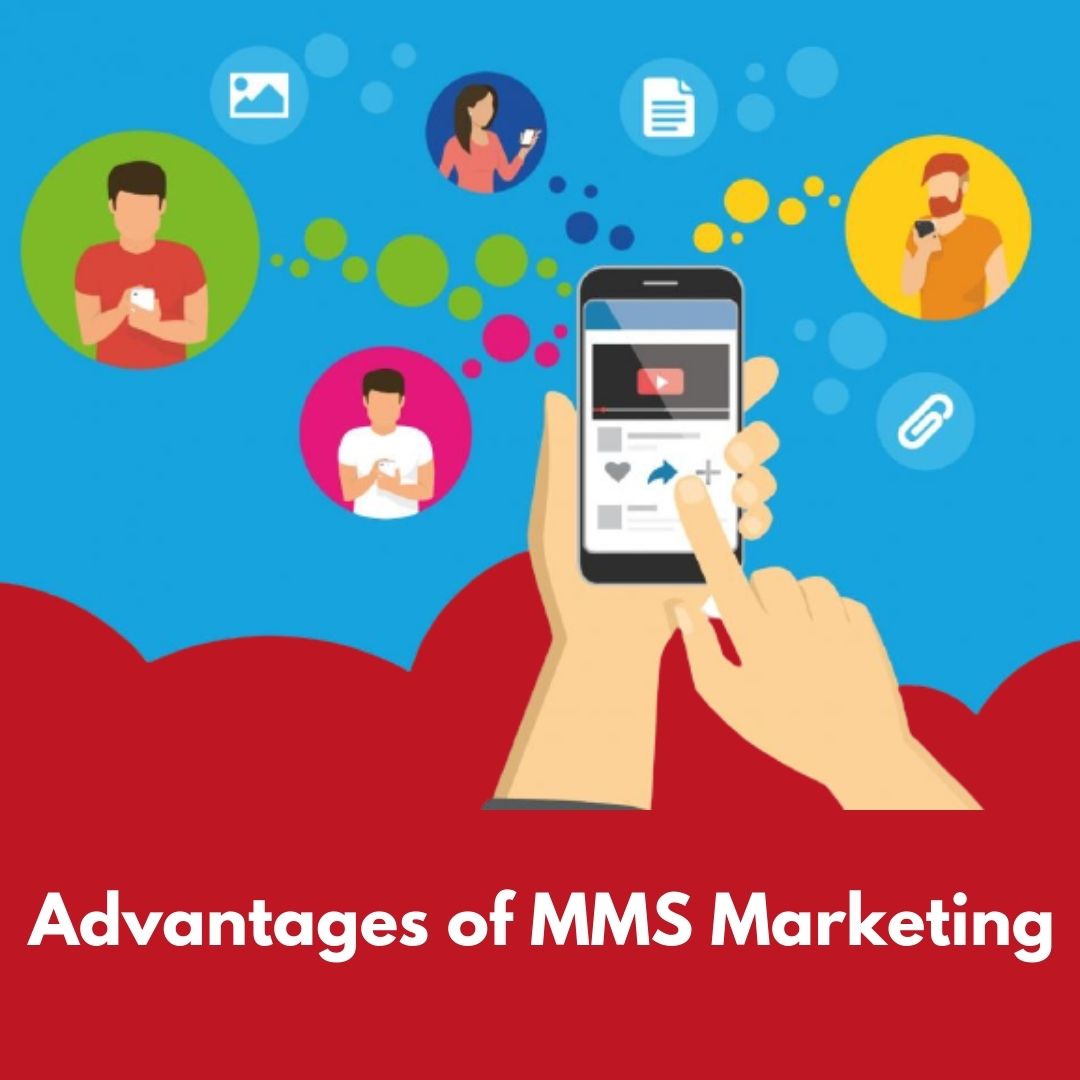 Instant delivery and creative content:It allows you to send rich content to your audience.
See how your campaign is performing in real-time with instant insights:This type of bulk communication marketing is as deliverable as SMS, with high open rates, ensuring that your messages are received and read as soon as possible. The messages include status receipts, letting you know whether or not your message was sent.
Increase your visibility without increasing your budget:MMS marketing messages are shareable; recipients and anyone on their contact list can forward them. This is a really effective technique for generating leads. Make your material appealing and easy to share!
Higher Open Rates, More Response:MMS marketing has the highest open rate of any email marketing. The majority of marketing emails are flagged as spam by recipients. Everyone goes over the MMS messages they've received and reads them thoroughly.
How is MMS Different From SMS?
The sort of content you can send differs significantly between SMS and MMS messages. Everything you include in an SMS message must be plain text and fit under 160 characters. (You can send up to 306 characters with extended SMS.) Images, movies, audio, and GIFs can all be sent using MMS. MMS, on the other hand, are often more expensive due to the greater character length.
Why MMS over SMS:
Despite the fact that MMS marketing is a variation of SMS marketing, there are a few major differences between the two that every marketer should be aware of:
MMS campaigns have a 20% greater opt-in rate than SMS campaigns, and MMS messages are 8 times more likely to be shared on social media than SMS messages. Pics and gifs are far more entertaining than plain text, which is why MMS is worth the extra cost.
All GSM SMS have a limited character count, with each message segment typically containing 160 characters. If your message is longer than 160 characters, it will not only be sent in multiple pieces but you will also be charged for each segment separately. You can send up to 1600 characters via

Cloud Messaging

when attaching a multimedia file, and it will only count as one message.
How do businesses use MMS messaging?
Businesses can use MMS Marketing in many ways-
Preceding messages with a subject:MMS allows you to insert a subject line, which isn't possible with SMS. When previewing the message, the subject line shows in bold over the graphic and below your name and phone number. Copywriting tactics can be used to generate an appealing subject line that will catch your customer's attention and convince them to open the message.
Providing instructional images or manual: Customers may require assistance with operating your product if they have misplaced the instructions that came with it. Customers can receive a user manual or customized instructional graphics via MMS to guarantee they are correctly utilizing the product. You can also provide them with detailed instructions and responses to their inquiries.
Sending images with hyperlinks:MMS messaging allows you to do more than just provide information to your consumers. By inserting a hyperlink in the MMS message, you can entice clients to visit your website. You can direct potential consumers through your sales funnel by providing connections to useful resources.
How can you keep MMS costs down?
The cost of MMS messaging is determined by the message's size, which is influenced by the size of the image, video, and audio assets incorporated in the message. You can save money on MMS by reducing the size of these files. To assist reduce MMS message file sizes and associated costs, use the following tips:
For static photos, use the JPG extension because it is frequently smaller than other file types
In photos and GIFs, keep the number of colors and gradients to a minimum.
GIF animation should be limited to 3-4 frames per second.
For videos, choose MP4 files because they demand less bandwidth for transmission and playback.
Sending videos with sound is not recommended.
The best part is that our staff at Cloud Messaging can collaborate with your company to identify the ideal bulk multimedia messaging solution for you.
If you need a hand executing your SMS or MMS campaigns, is here to help. Cloud Messaging provides easy SMS and MMS solutions for businesses, so you can start messaging your customers right away.
You can always sign up for a 30-day risk-free trial to explore Cloud Messaging for your business. contact us to schedule product demo.